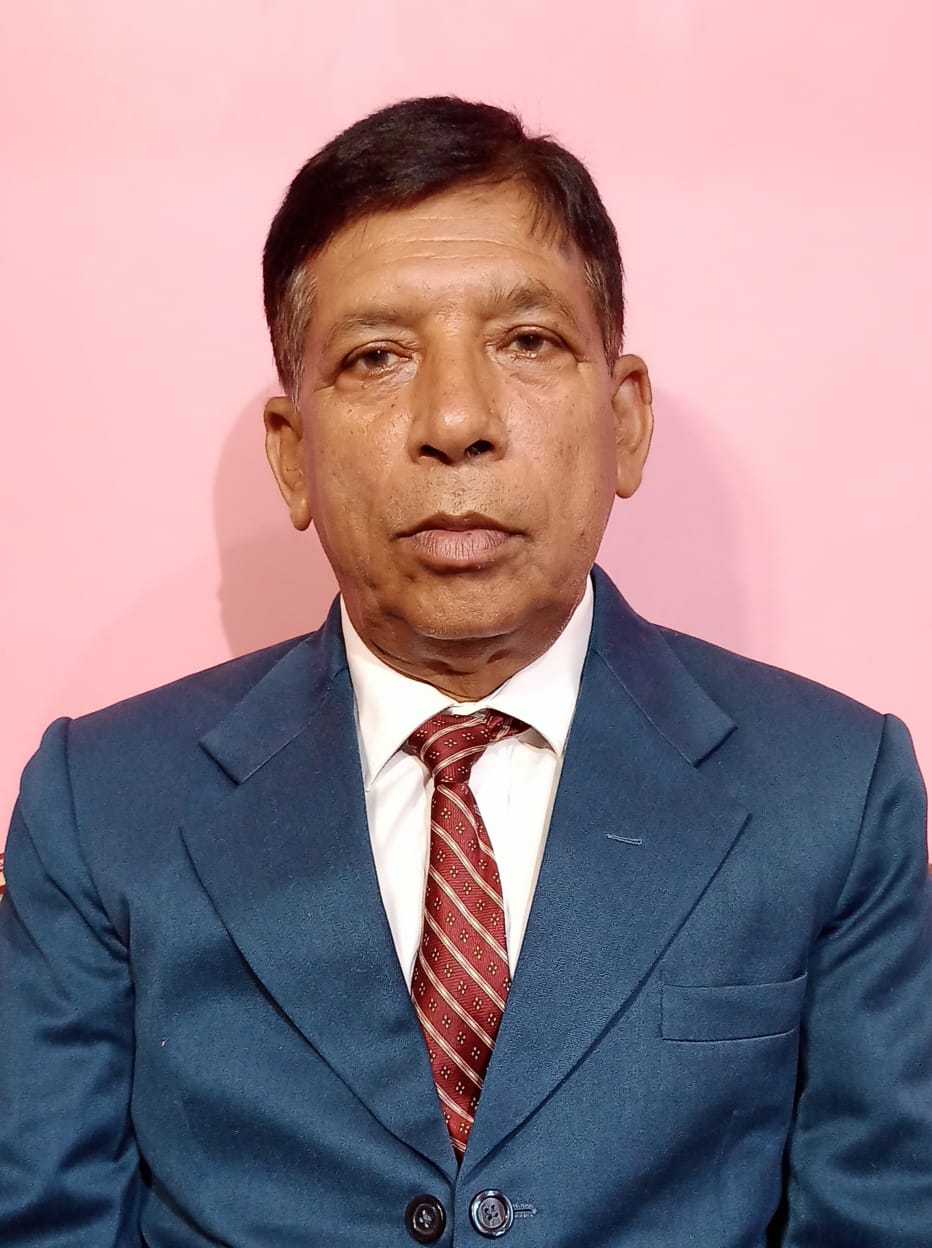 Founder cum Chairman  

Prof. ( Dr. ) Om Prakash Singh
Dear parents and students ,
 First of all , with great pleasure I welcome you all to be under the shining  shadow of TOPS S.S. School , Pakaridih , Saran . This institution is a dream project of great social reformer Saint Thakur Prasad Singh who had always thought  about the development of society by education . His dream is now alive as a grand temple of education .
This school is situated in a pure natural beautiful surrounding . The grand school building stands in a lush green picturesque environment . The location of the school is far away from the hustle and bustle of city life and is  congenial for academic activities . The school consists of all facilities necessary for physical , educational mental and moral regeneration of a child . The goal of this institution is to prepare its students to not only be knowledgeable and qualified but to also be hard working , empathetic , well cultured , logical , virtuous , a perfect person and contributing member of the society . The main aim of the school is to inculcate appropriateness and moral values that arise from the biblical principles of love , compassion and hospitality not only with information but by suitable examples .
Read More
Our Features
Some Special Features Of TOPS S. S. School!

Best Environment
There is best & suitable educational environment.

Multimedia Class
Our porvides facilites of multimedia classes.
Limited Ratio
There is limited ratio of students and teachere in class.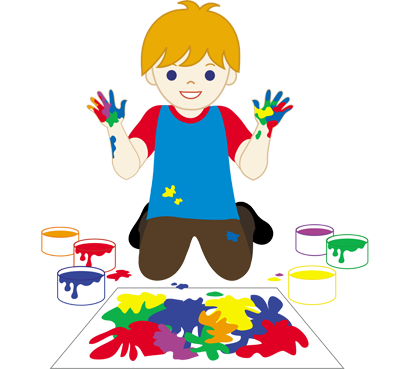 Expert Teachers
Our all faculty members are well qualified & expert.

Funny and Happy
Our school also provides entertainment facilities for students.

Fulfill With Love
Our experts are dedicated to teach with love & care.
Our Mission is to provide high quality education and childcare in a safe, respectful and inclusive environment that builds a foundation for life-long learning. We aim to provide a safe learning environment with a welcoming atmosphere which creates a sense of belonging amongst the families.
See More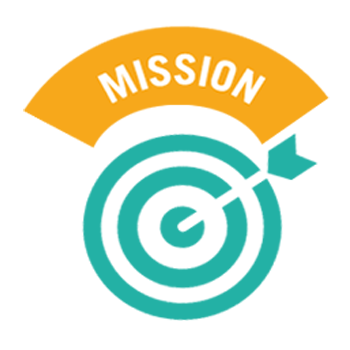 Our vision at TOPS S. S. School is to empower students to acquire, demonstrate, articulate and value knowledge and skills that will support them, as life-long learners, to participate in and contribute to the global world and practise the core values of the school: respect, tolerance & inclusion, and excellence.
See More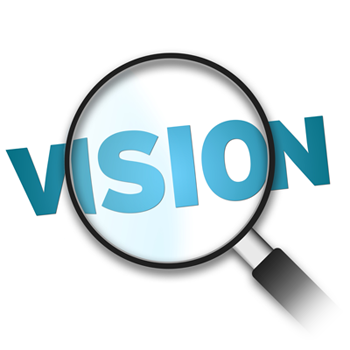 Why Choose TOPS S. S. School?
✔ For all-around developement of your wards.
✔ As the best educational academic of your area.
✔ For good education with love & care of your wards.
✔ Education with latest tools and technologies.
✔ For school with transport & hostal facilites.
✔ For school with tuition facilities of weak students.
If you Have Any Query Call Us On +91 9661 1442 37